Designing a grassy hilltop on a roof in the middle of Manhattan does not sound like an obvious architectural intervention for the BMW brand MINI, but it was a strategic one. Turning the roof into an urban oasis with an iconic hill attracted not only visitors for the 10-day premium event, but also press, PR, and influencers.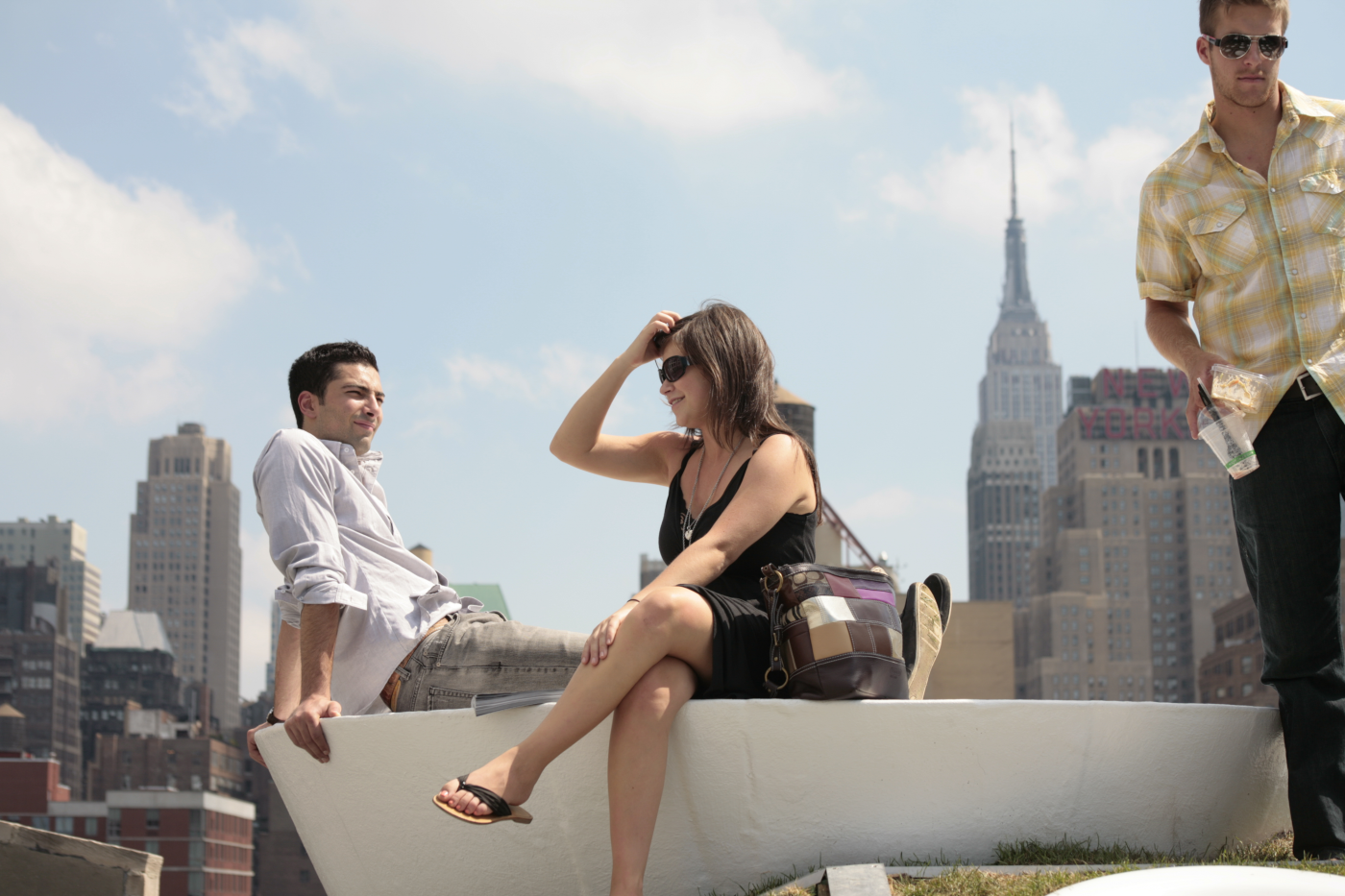 After a successful 10 days, and after the dust settled, the accountants got to work and estimated a 60% net positive value on PR, through estimates of the amount of people that followed the live feed, press coverage, and social media hits.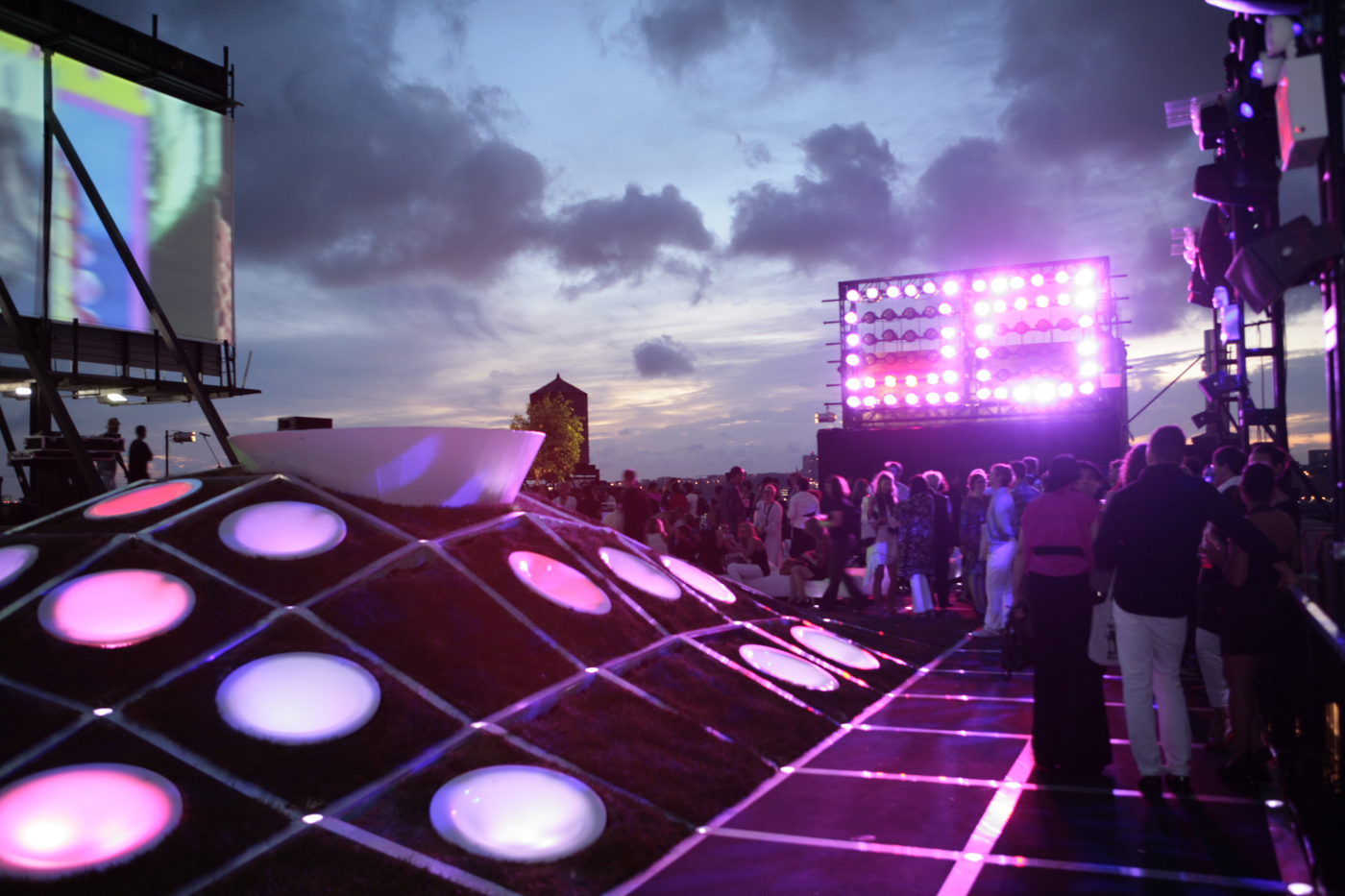 ACKNOWLEDGEMENT
MINI Rooftop was designed during Matthias Hollwich's partnership at Hollwich Kushner Architecture DPC, where Matthias acted as principal and lead designer.