Public space is the great unifier between people but not every city is so fortunate to have an adequate amount available for its people. One such city is Riyadh, the rapid growing city in the desert. Commissioned by RDA, the Riyadh Development Authority, HWKN worked in a consortium with UAP and Futurecity to create the Masterplan for Riyadh Art, the cultural masterplan for urban activation that will commission 1000 art works of national and international artists, architects, and landscape architects in the next 3 years to establish art initiated public space through out the city in ten programs.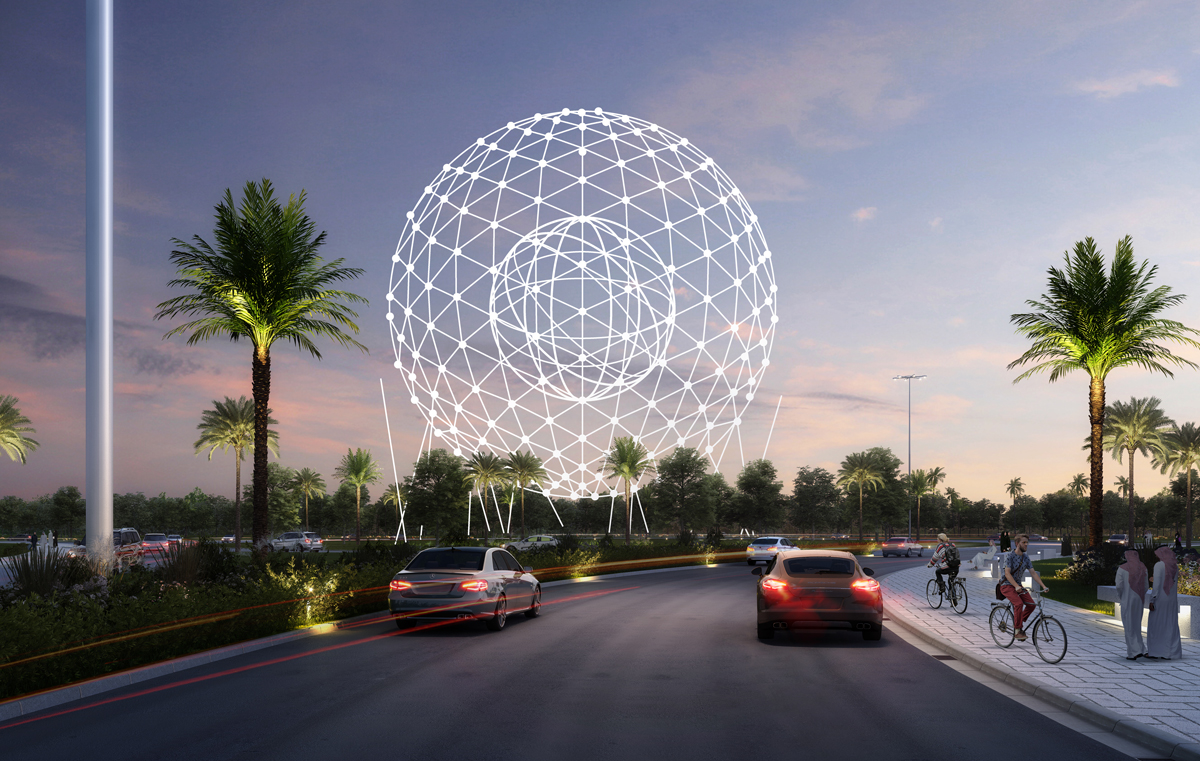 By focusing on art and people HWKN and our planning partners created a prototype for urban social activation with planning tools of the 21st century. Interactive public art that creates engagement, shade, place, cooling mist, and encounters. Here local forces, shifts within society, and the power of creativity, will create unique places that enhance people's lives while adding value to the cities urban equity.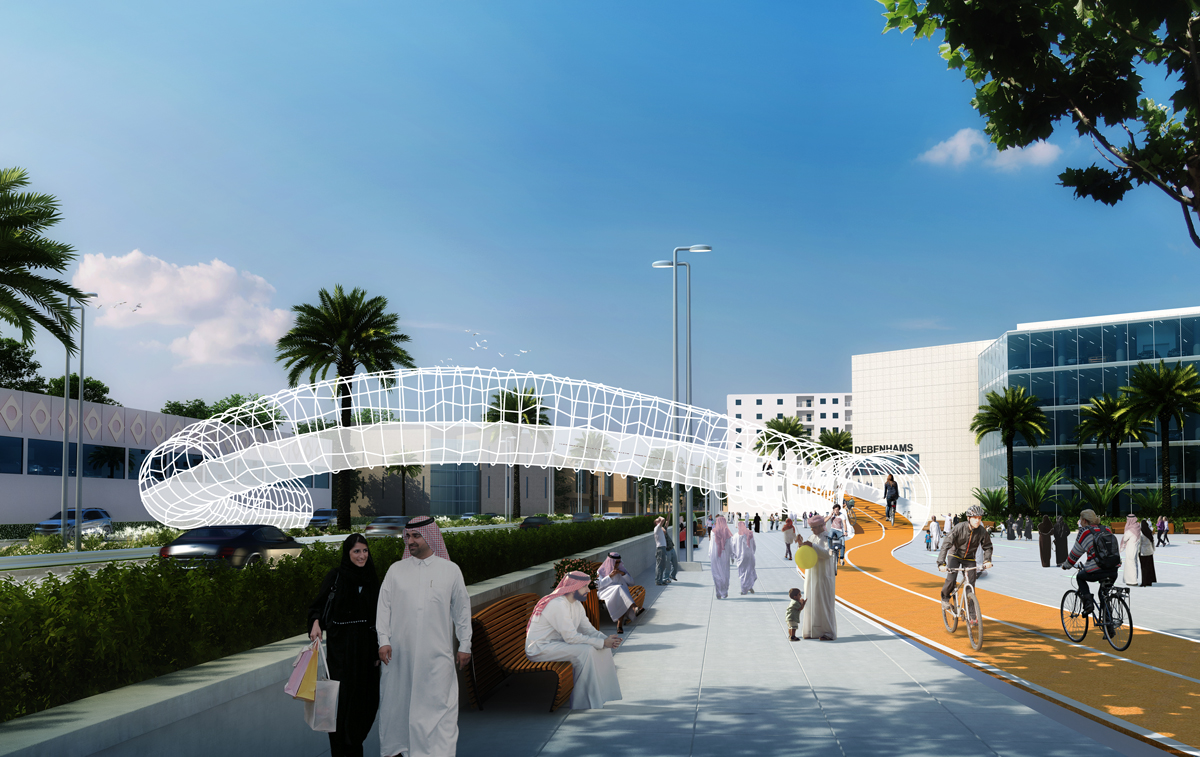 ACKNOWLEDGEMENT
Riyadh Art was designed during Matthias Hollwich's partnership at Hollwich Kushner Architecture DPC, where Matthias acted as principal and lead designer.