18 Park is a market-rate rental apartment building in a designer suit. Taking advantage of a desirable location with expansive Manhattan views, and access to light rail and a private marina, HWKN created a unique exterior and arresting public amenities.
Deep shadow lines, luxe materials, and a first floor colonnade lend the building a feeling of comfortable solidity. A fissure in the middle of the facade breaks up its mass, while generous shared spaces are designed to 'wow' at first, and age gracefully over time.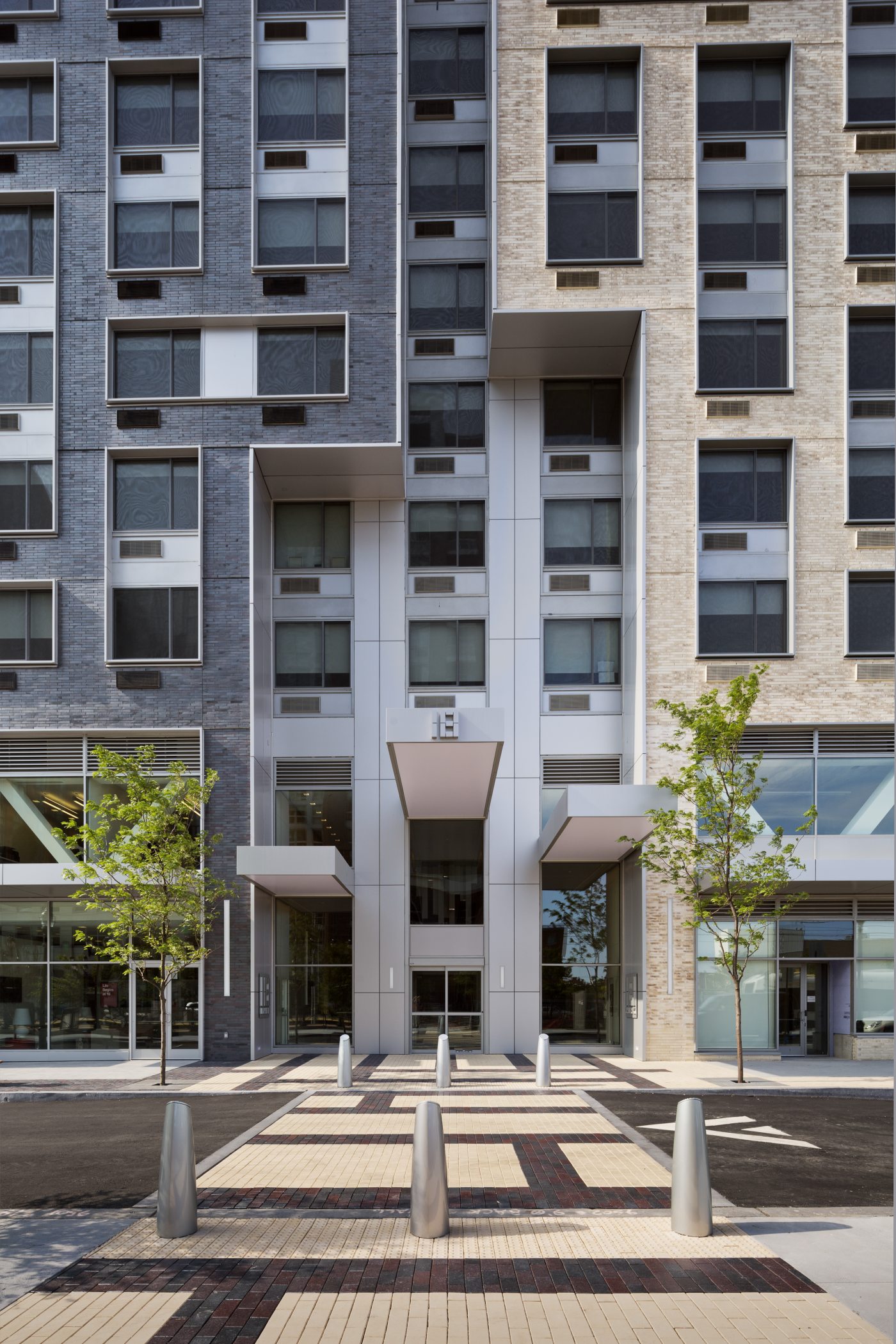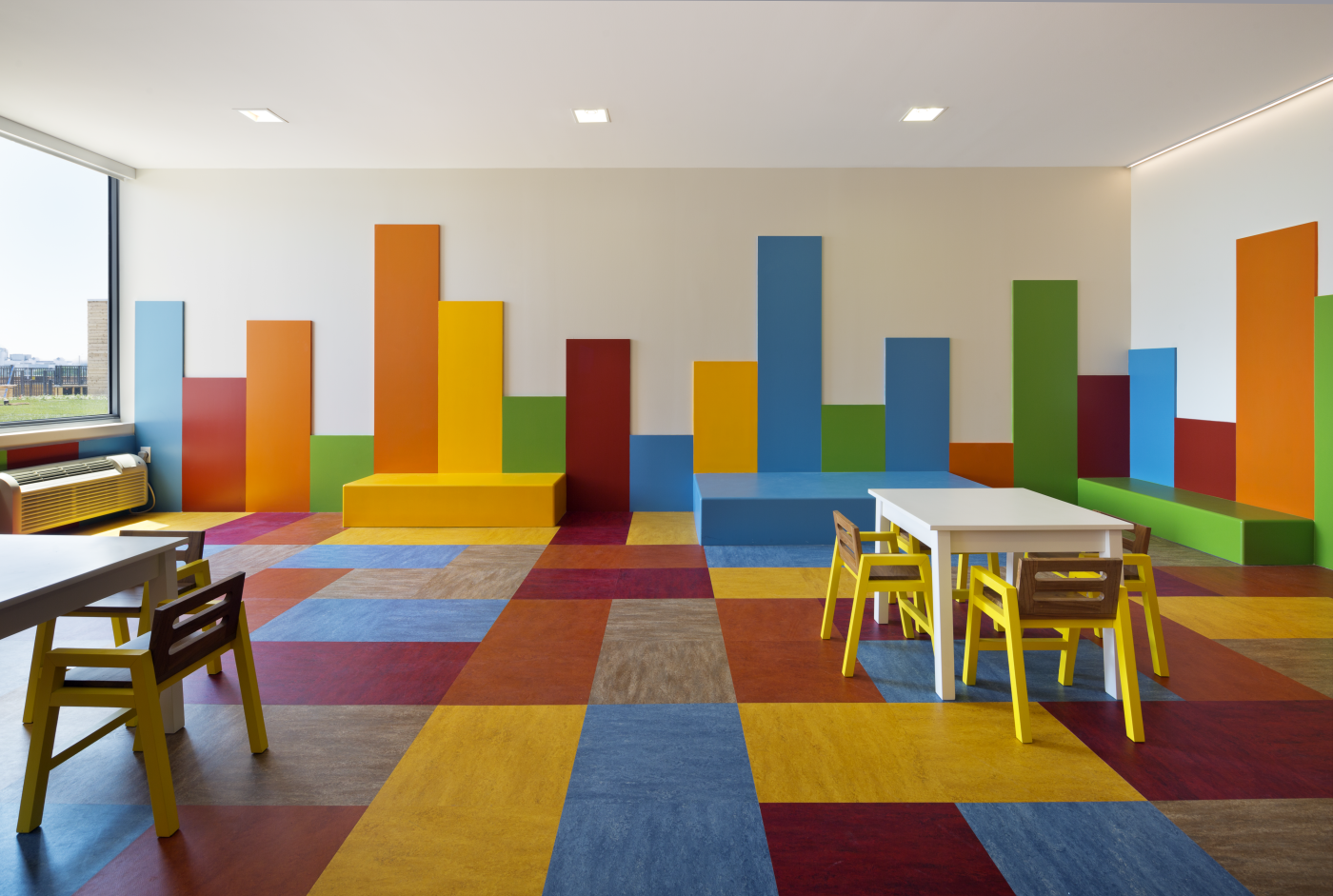 A lobby with dramatic wood cladding designed by a local artist helped contribute to a record-setting lease-up period for Jersey City rentals.