This residential development is designed to chart a new path for Crystal City, an office park and shopping center built in the 1970s and 80s with millions of square feet of brutalist buildings. These towers take inspiration from the surrounding office blocks, but substitute bright materials in the place of drab concrete to breathe new life into the area.
Its three towers make slender counterpoints to their heavy neighbors with expressive balconies that shift outwards up the height of the building. Inviting retail spaces and a public plaza give the area a new landmark for those arriving by foot, car or airplane from nearby Reagan National Airport.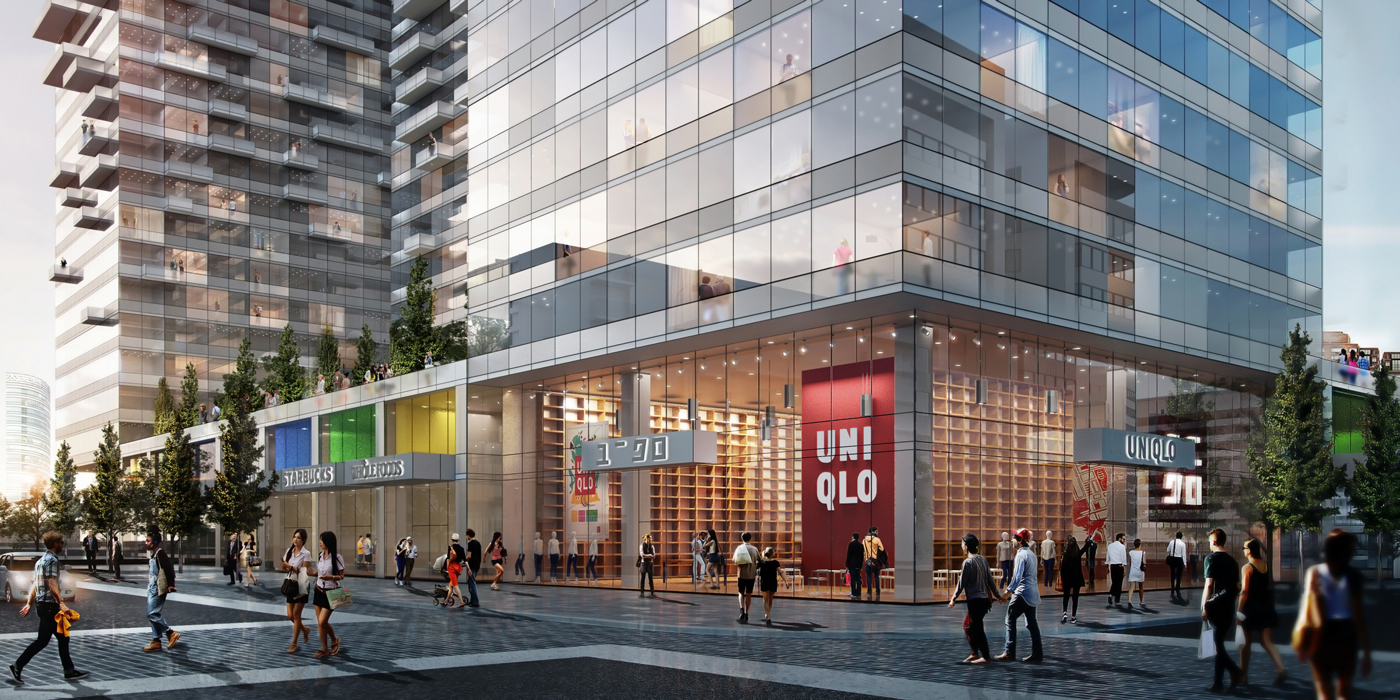 ACKNOWLEDGEMENT
Crystal City was designed during Matthias Hollwich's partnership at Hollwich Kushner Architecture DPC, where Matthias acted as principal and lead designer.