The CCS Bard Museum has been transformed from a standard museum, with gallery after gallery after gallery, into a museum of the future that makes the world of curation part of the experience. This design liberates Curatorial Studies from the basement and creates visible storage spaces where visitors, scholars, teachers, and students can dive into the secrets behind cultural artifacts.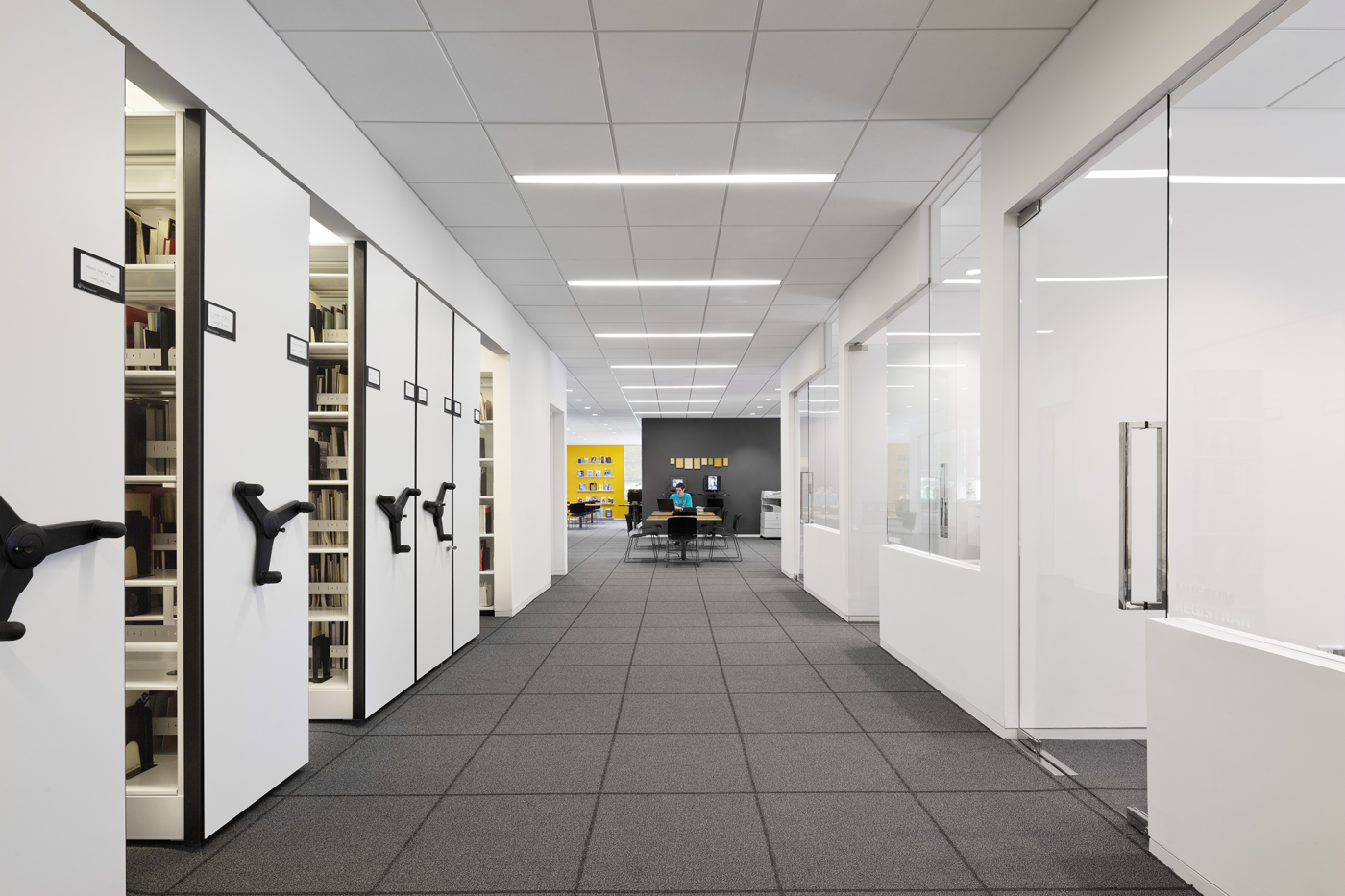 The renovation is entirely within the original building's footprint—the renovation is more like surgery than architecture. New windows and skylights are cut into the existing shell. Walls are removed to double the size of the library. Amongst all of these nips and tucks the work of two artists, one living and one dead, created permanent installations: Liam Gillick and Sol LeWitt.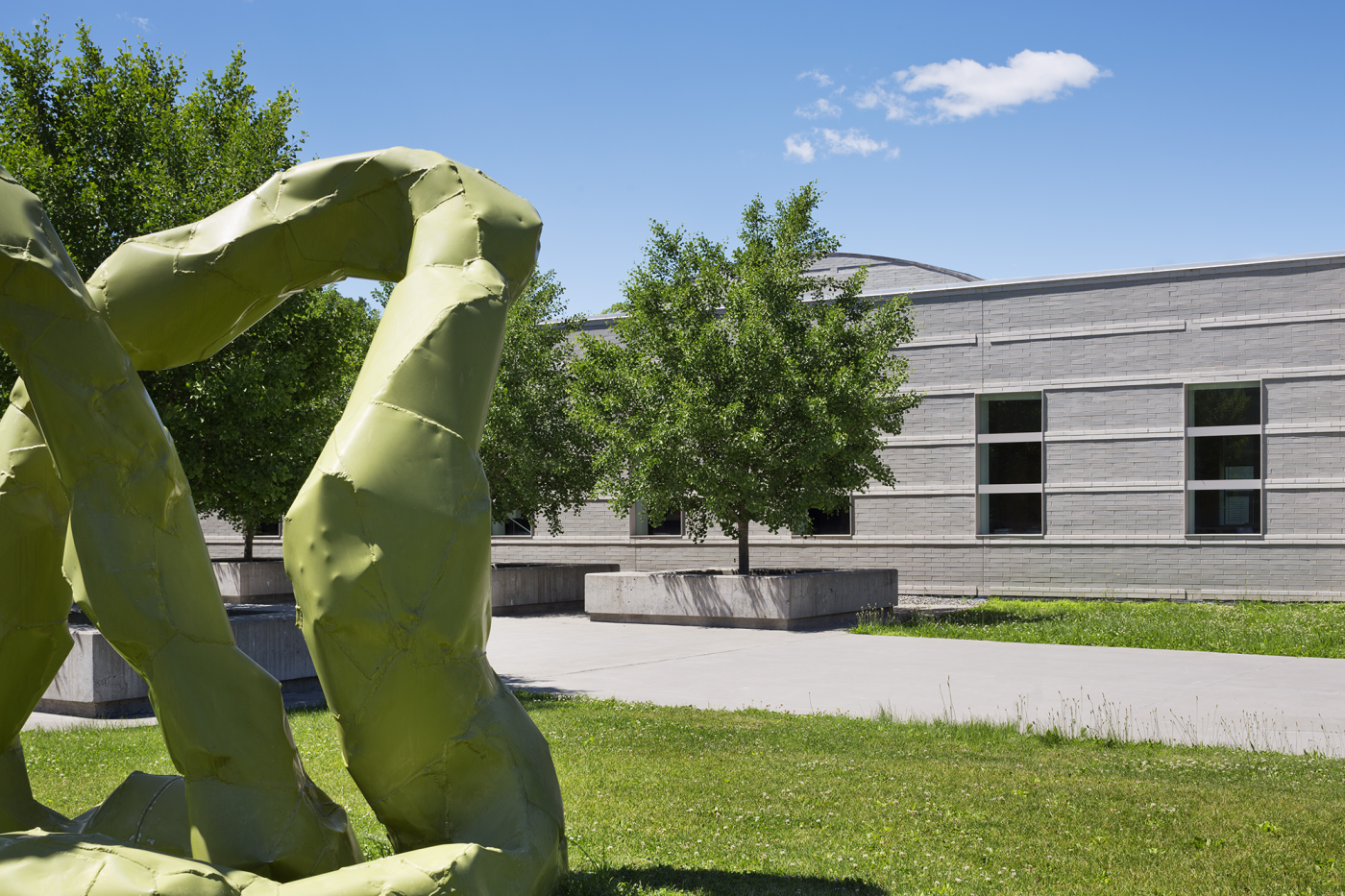 ACKNOWLEDGEMENT
Center for Curatorial Studies was designed during Matthias Hollwich's partnership at Hollwich Kushner Architecture DPC, where Matthias acted as principal and lead designer.
Status  COMPLETED 2015
Location  ANNANDALE-ON-HUDSON, NY
Client  CENTER FOR CURATORIAL STUDIES, BARD COLLEGE
Size  22,000 SF
Scope  SD-CA
Team  MATTHIAS HOLLWICH, AIA  MARC KUSHNER, AIA BRAD ENGELSMAN, ROBERT MAY, GREG PIETRYCHIA, ANDREW MCBRIDE, NATHAN WANG, ADAM HOSTETLER, FAN ZHANG, JT KEELY, AMANDA AZZAHRA