Whether you've been isolating for a week or several, we are all becoming pioneers as we push the depths of our experiences and senses of normal. We suit up each day for more unknowns and uncertainties, and carry within us an inner strength that takes us from one day into the next. As we're finding ourselves more increasingly confined to our homes, we encourage you to think of buildings like we do, as architects: as shells for human growth and interaction.
To help you continue on through the week, we added more suggestions that we hope will inspire something new in your routine.
See and Be Seen.
Keep your social engine running by fostering the opportunity for visual and digital encounters that nurture your relationships. Open the windows and say hi to your neighbors, use FaceTime and ZOOM to simulate a dinner together, or sign up for online events that bring you together with friends. At this point in time, every social exchange is valuable.
Plan 3 daily opportunities to have a visual connection to family, friends, or new acquaintances.
Give a Little, Gain a Lot.
Give locally. We are seeing unparalleled generosity by the doctors, nurses, and all other essential service providers around us, who continue to carry on. When we do good for our fellow citizens, we go above and beyond ourselves. Follow these heroes' leads on a smaller scale with what you're able to do around you. Volunteering is a great way to support each other, discover purpose, and develop a sense of ownership in society.
Ask around and see if you can take care of groceries or errands for a neighbor in need.
Find a New Activity to Create a New Opportunity.
Gain momentum from the excitement of trying something new and learning from it. As your skills improve, you can make a habit of your new practice, and over time, gain mental strength from trying new things and keeping your body active.
Create a list of activities you have never done before and have been interested in. Start with one. Cooking a new dish might be one of the most obvious activities to take on these days.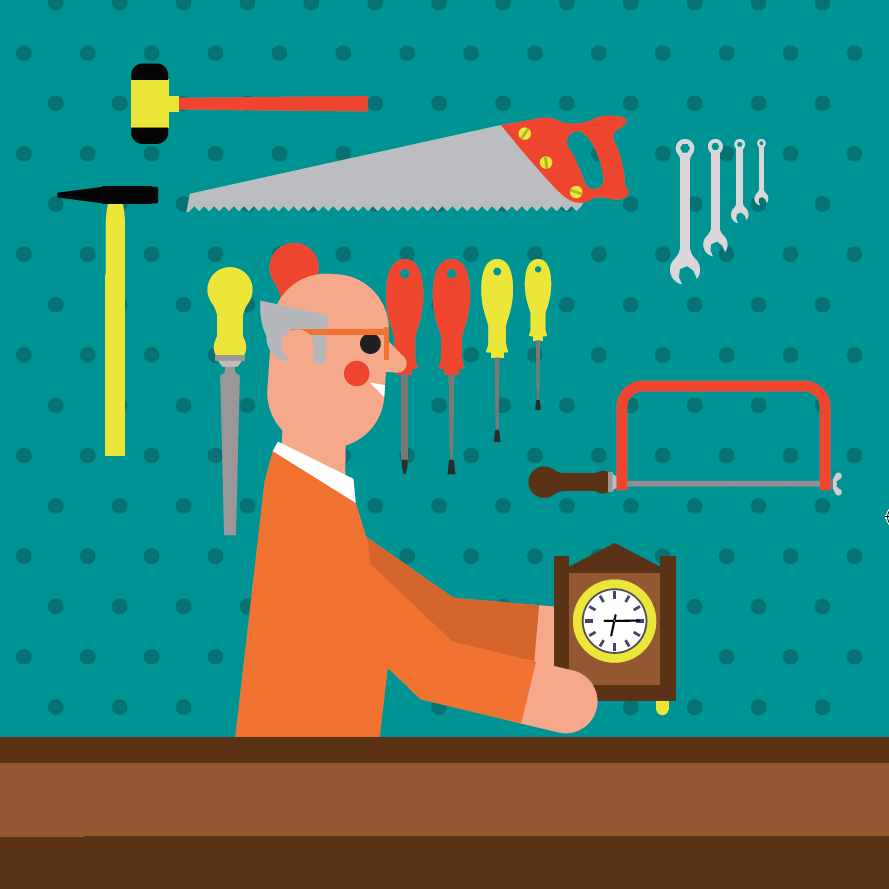 Let the TV Work for You. 
Learn something new. People watch up to 6 hours of movies and TV each day—it is part of our culture. Sometimes it's background noise, but sometimes it can serve as an inspirational tool. A show can become a prompt to try an activity that you have never tried before, and a resource that teaches you new things.
Turn on your TV and switch to a program that inspires you to cook, craft, or learn something new. Use it as a service to you.
Share it with Your Network. 
Share these ideas with your peers and with different generations! The time is ripe for New Living. Knowledge is passed down, and spreading knowledge helps us to put our own goals into work.
Use social media platforms like Twitter or Instagram to spread the movement. Let's be a community that works together and helps everyone adapt to New Living.